A mission partner making disciples for Christ on SEMO's campus.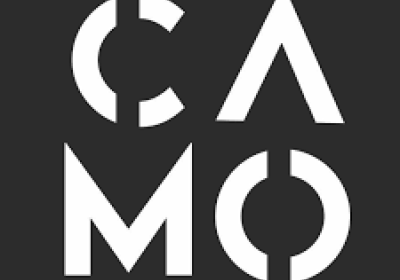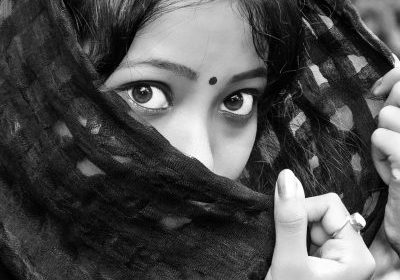 A mission partner seeking to meet the physical and spiritual needs of those in India.
KAPOL: Kontakt Apologetics
A mission partner focused on evangelism and apologetics in Europe.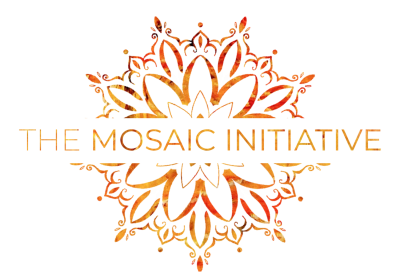 A mission partner combating sex trafficking and human trafficking.
A network of local churches in Acuña, Mexico on mission for Christ.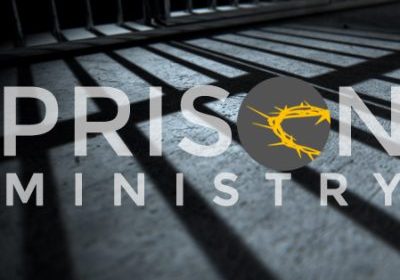 Showing and sharing the love of Christ to those who are down and out.