Left to right: Lyndon Forby (Candidate), Dan Shasteen, Jim Shasteen, Danny Mayhugh (Candidate), John Heidlebaugh.
Meet our Deacons/Deaconess
Left to right:  Ryan Dillon, Mike Frangello, Justin Wiseman, Armando Quinones, Judy Guebert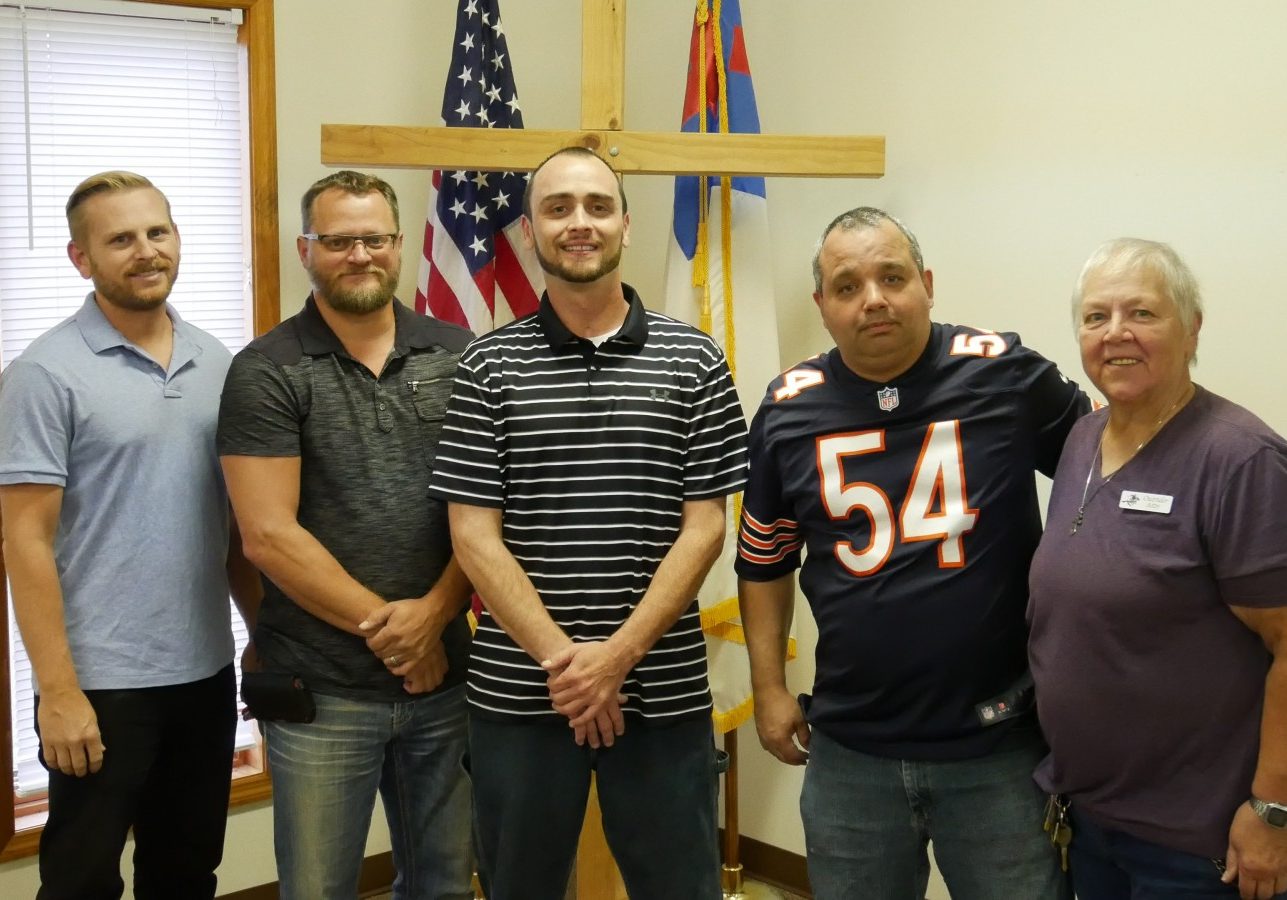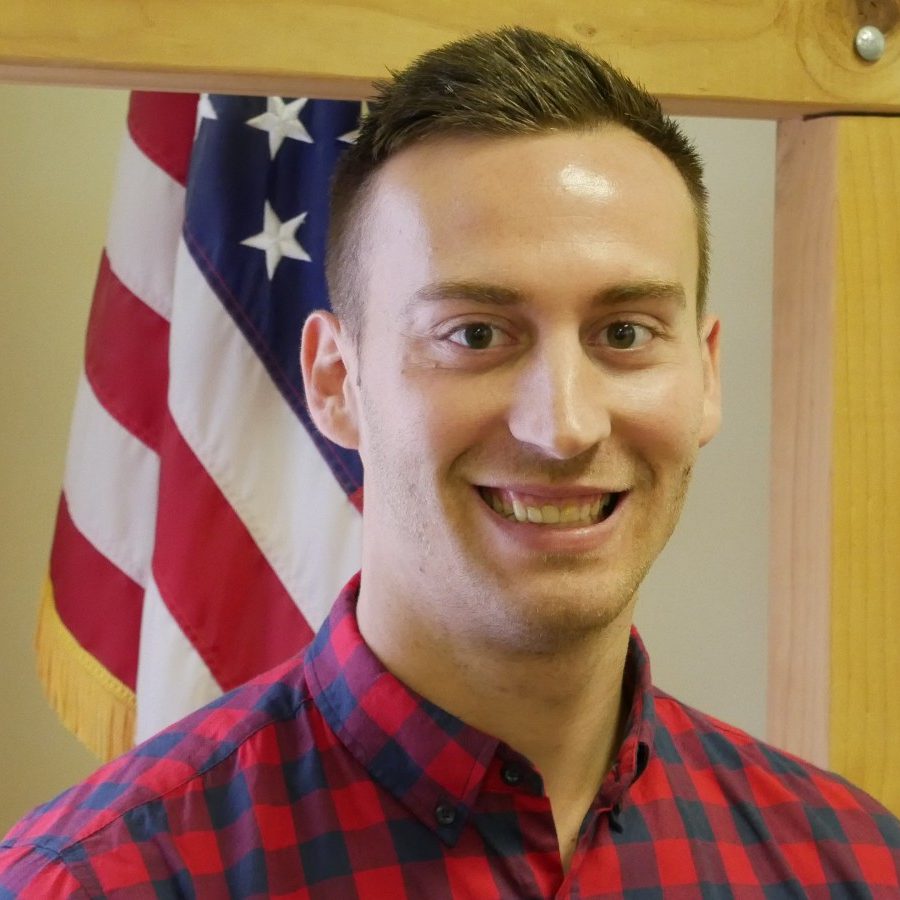 Zach is a Carterville native, and was Licensed to Christian Ministry in 2017 and Ordained to Christian Ministry in 2018.
Meet our Women's Minister
Brittney lives in the small midwestern town of Carterville, Illinois with her husband Ryan and their four beautiful children Jeff, Myklyn, Maddox, and Maxton. She desires that every woman know who she is in Christ and that this realization would change them forever. She is an encourager by nature and prays she can help in some way to cheer you on today.
Aaron graduated from Southern Illinois University Carbondale in 2017 with a (B.S.) in Mechanical Engineering. He came to FICCC in October 2018 and his area of focus is to lead the media of the church.  He graduated high school from Herrin High School in 2013.  He also has a dog and cat.